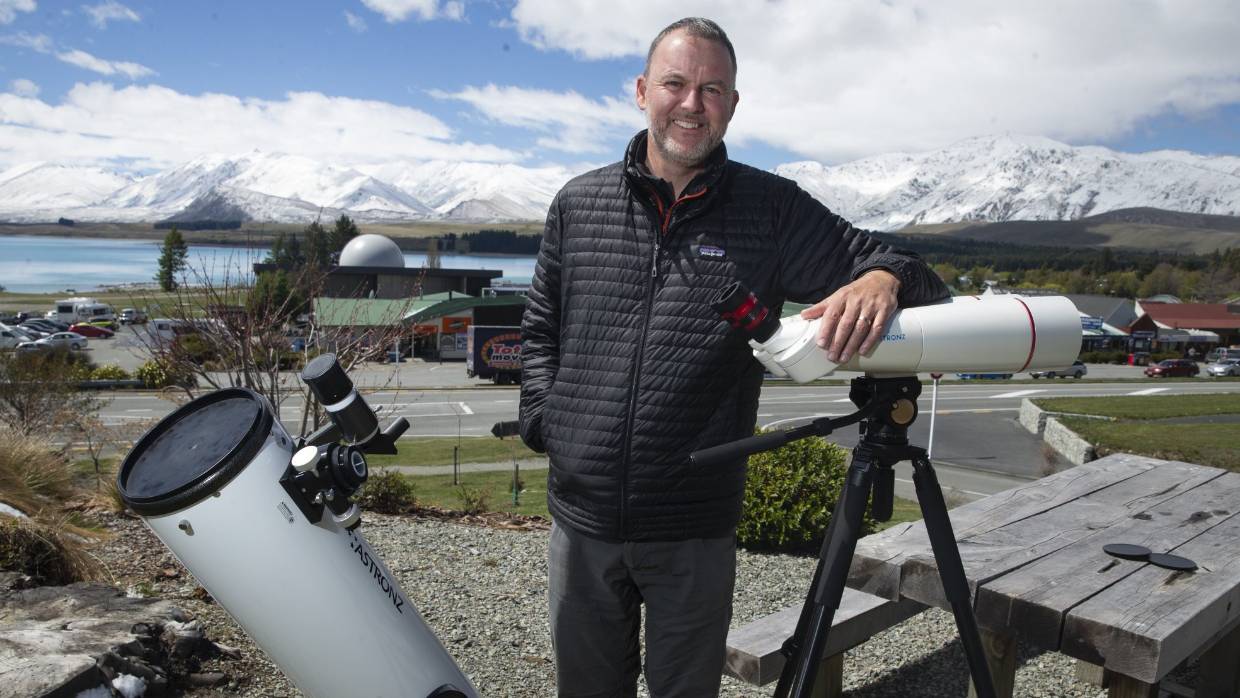 New Zealand needs to use 'all the tools in its toolbox' to become a Dark Sky Nation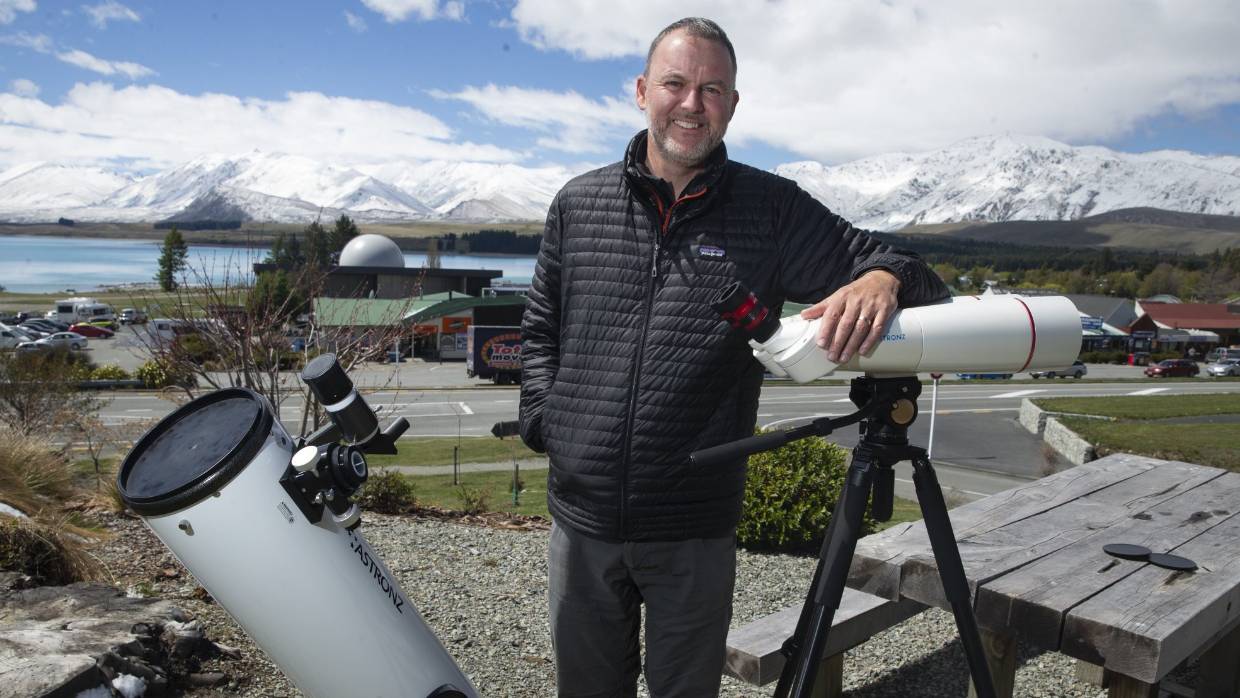 Dark sky activists need to use "all the tools in the toolbox" to reach the goal of becoming a dark sky nation, delegates were told on the final day of the New Zealand Starlight Conference in Tekapo.
"The definition of insanity is doing the same thing over and over again and expecting a different outcome," International Dark-sky Association executive director Ruskin Hartley said.
"Astronomy doesn't always work, we can't put this on the back of astronomers anymore – we need to broaden it out."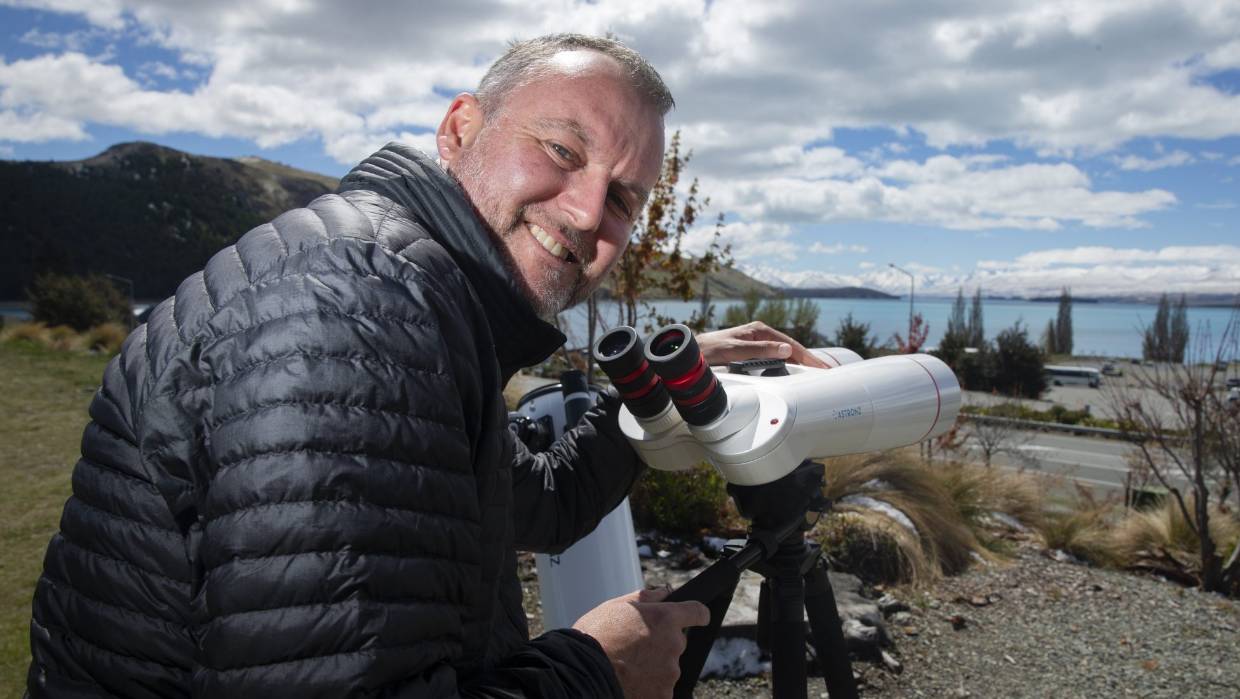 Over the four day conference, which opened on Sunday, speakers from all over the world presented evidence on the growing problem of light pollution, its negative impact on human health and wildlife, the important work of astronomers tracking near earth objects, and the social and cultural loss that accompanies the loss of dark skies.
Department of Conservation (DOC) Eastern South Island manager Andy Roberts agreed "if we are going to get the attention of government to build on what appears to be a growing groundswell, we need to connect in with the thinking of government".
"There are issues of wellbeing, there are issues of health, there are issues a spiritual and cultural connection to what we see and experience and a biodiversity value. There's also a really big sustainability drive to this."
He said with a government putting together a wellbeing budget, wellbeing should be the focus for a Dark Sky Nation campaign.
Recurring barriers to dark skies shone through the conference, including public awareness, education of those at the top level and road lighting policies.
In recent years, councils have been converting streetlights to light-emitting diodes (LEDs) which, although more environmentally friendly than previous bulbs, can actually make light pollution worse. Using satellite data, Chris Kyba showed the world brightened by 9.1 per cent between 2012 and 2016 as LED use increased.
Canadian Lighting Company chief executive Robert Dick said there is a lot of inherent bias that "light is good".
He called for a clear set of lighting guidelines that could be easily adapted to the needs of a region including making blue light filters and shielding compulsory; carrying out on-site inspections; and scheduling lights to be lowered or off when no longer needed for human activity.
There also needs to be at least three manufacturers producing compliant lighting to build the market, he said.
On why New Zealand should become the first Dark Sky Nation, Nalayini Davies, ASTRONZ and Auckland Astronomical Society, said "we are so far behind we are ahead".
Light pollution is growing at a rate of two per cent globally, but only one per cent in New Zealand, and 2.4 per cent of the country is IDA accredited compared to 0.1 per cent internationally.
Closing the conference, Davies said becoming a Dark Sky Nation would not only protect existing Dark Sky Places (Aoraki Mackenzie, Stewart Island and Great Barrier Island), it would increase national awareness leading to better lighting use, minimise the impact on human health and wildlife, save money and preserve the night skies for future generations.
"Overall, a Dark Sky Nation is congruent with, and supportive of, New Zealand's international image as 'clean and green'."