The New Zealand Starlight Conference in Tekapo, New Zealand will take place between the 20th and 23rd of October 2024.
Registrations will open in January 2024. If you are interested, please join our mailing list to get notification of the registration date.
The main theme of the Starlight Conference 2024 is Dark Skies for All: a Call for Action!
The action required is to make legislators aware of the need for national legislation to curb light pollution.
To educate everyone of the benefits of darker skies for human health, for the environment, for astronomers and astrotourists, and for cost savings in power generation. The benefits also extend to combatting climate change by reducing electric power generation.
The conference wants to engage with lighting engineers so that those advocating darker skies can work with engineers to find solutions to reduce light pollution but still preserve public safety at night. This will be for the mutual benefit of all parties.
To highlight cultural and aesthetic aspects of a pristine starry night sky and to promote interest in Maori astronomy and Matariki.
To energize all the communities in New Zealand aspiring to become dark sky places to help them work towards Dark Sky accreditation.
To further develop the concept of New Zealand as a Dark Sky Nation.
The conference helps to promote New Zealand as a world leader for dark skies protection and astro-tourism. It also highlights the health and environmental impacts of artificial light at night (ALAN) by engaging with world experts who contribute conference presentations.
Presentations of the latest research on the hazards of blue light emissions from LED streetlights will be made, so that New Zealand communities, local government officials and lighting engineers can install lights which comply with the best international practices.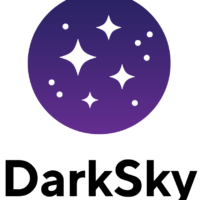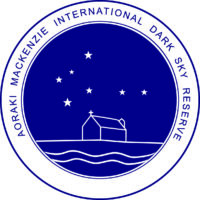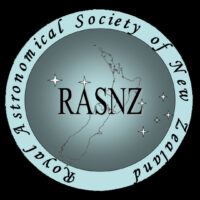 The conference is jointly hosted by the Aoraki Mackenzie International Dark Sky Reserve (AMIDSR) in Tekapo, New Zealand and by the Royal Astronomical Society of New Zealand. AMIDSR was awarded the Dark Sky International (formerly IDA) Dark Sky Place of the Year in 2018. Dark Sky International is a supporting organization for the 2024 Starlight Conference.
The New Zealand Starlight Conference brings together participants from different sectors to discuss the inter-related themes of dark-sky protection, the effects of artificial light at night on star-gazing, the environment and human health and all aspects of lighting technology and astro-tourism.
See here the 2019 Starlight Conference participants.
The following were some of the groups welcomed at the last Starlight Conference in Tekapo in 2019  as contributors and participants, whether from New Zealand or around the world:
Stakeholders of dark sky places and aspiring dark sky places
Stargazers and astro-tourists
Astronomers (amateur and professional)
Lighting industry participants
Astro-tourism industry participants
Environmental and conservation industry participants
Health industry participants
Regulators and policy makers in these fields, including local government councillors, staff members and national politicians
Researchers and Scientists in these fields
Astro-photographers
Aesthetes who appreciate the beauty of the night sky
Celestial navigators, including early Polynesian navigators.
This is an independently organised, IDA endorsed, conference. Supporting organisations and international speakers are encouraged to get in touch.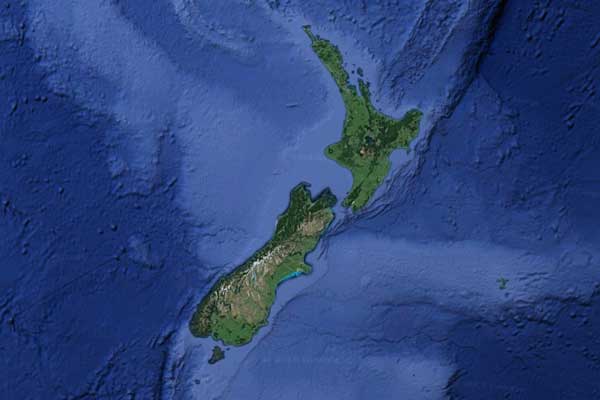 LOCATION
Tekapo is situated in the South Island of New Zealand, within the Aoraki-Mackenzie International Dark Sky Reserve.